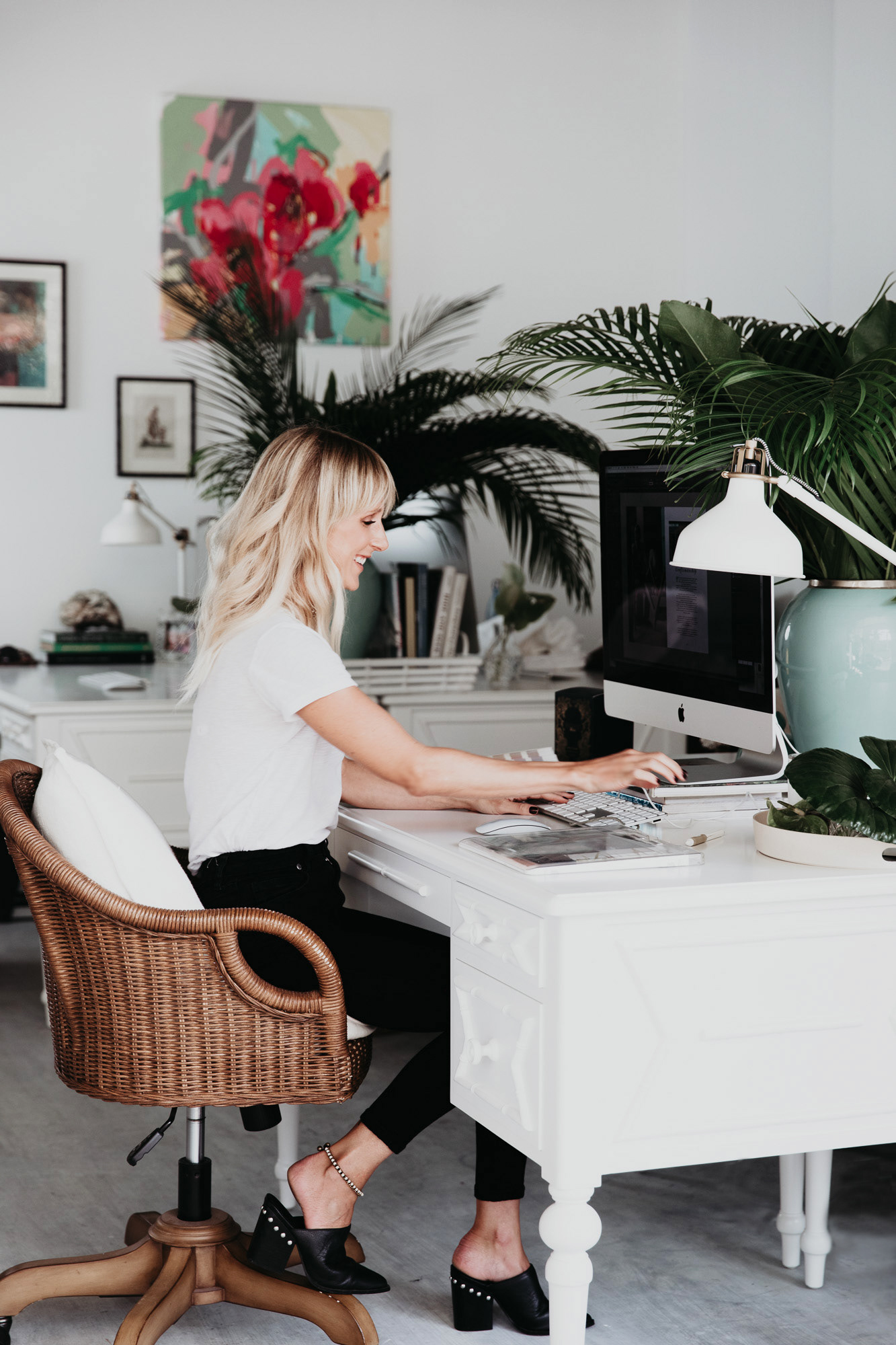 Hi there, my name is Tara Davy and I have 15 years experience as a Graphic Designer and Art Director.
2 years ago I made the decision to leave my many exciting years in magazine publishing to work for myself in a shared boutique design studio by the beach, and what a great decision it's been!
I work with my clients to create a vibrant, attention grabbing designs that lift every brand to the next level.
So here's the part where I name drop the brands I've work with over the years... 
Disney,Who Weekly, Home Beautiful, Jamie Durie's Outdoor Room, Basil Bangs,
Palm Beach Collections, The Kindred Co and Boyd Blue, and many more new clients who have come to me for bespoke branding packages.
As a highly experienced and qualified designer I take a concept through to perfectly finished art for the printer, locally or overseas, working primarily in Adobe Creative Suite. Creating beautiful websites is a major part of my offering now, too.

My services include:
 Branding |Packaging | Illustration |Digital Marketing Graphics and Mailchimp Campaigns |Print and Catalogue Design, | Instagram Hype Packages | Photoshoot Project Management | Signage | Web Design
I'd love to hear from you, please contact me via the links at the top of this page.
Find out more about what's happening in the studio where I am based, Cove Creative, below.


Thanks for visiting!