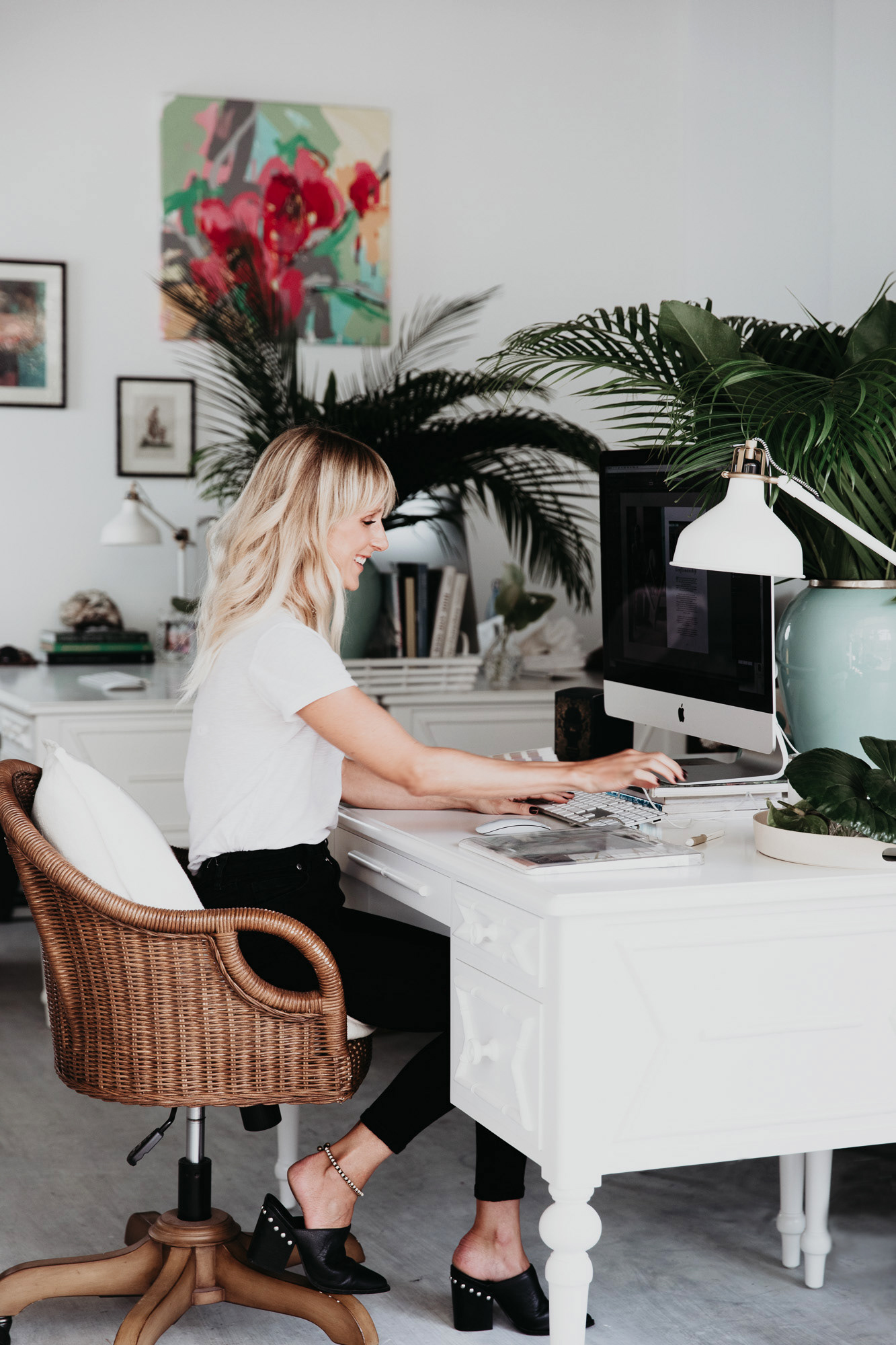 Hi there, my name is Tara Davy and I have almost 15 years experience as a Graphic Designer and Art Director.
I've changed my career strategy of late and moved away from my many exciting years in magazine publishing to work for myself in a shared boutique design studio by the beach, to keep myself out of the city traffic and enjoy a better work/life balance.
So here's the part where I name drop the brands I've work with over the years... 
Disney,Who Weekly, Home Beautiful, Jamie Durie's Outdoor Room, Basil Bangs,
Palm Beach Collections, The Kindred Co and BoydBlue Luxury Home.
On this journey I've developed the confidence to take a concept through to perfectly finished art for the printer, working primarily in Adobe Creative Suite.
 Branding, packaging, illustration, digital marketing graphics, print and catalogue design, finished art for print, photoshoot production and signage are all part of my scope of work. See my CV here
I work with my clients to create a vibrant, attention grabbing designs that lift every brand to the next level.
​​​​​​​